Free Domestic Shipping on Orders $49+ .
Regular Price

$0.70
Sale Price

$0.70

Regular Price
Unit Price

per
most beauty products are poison
What makes us different? We hold the bar crazy high.
Our promise to you is to only offer beauty products that are made with the highest quality natural and clean ingredients. We strive to create organic formulas that elevate your beauty while never harming your body. We do the research and always err on the side of caution. So relax and browse our collections because we've got your back.
Want to know more? See what we use and don't use.
Most of our products check all of these boxes, however some of our items include beeswax, less than 1% synthetic preservatives, or still need a little less packaging. We're always honest about EVERYTHING, so please check the badges to make sure your poduct selection hits all your values.
Organic
Less Waste Packaging
Gluten Free
Fragrance Free
100% Natural
Vegan
You are the most important part of our business and we are here to answer any questions you have. Feel free to shoot us an email at info@baeblu.com for anything and if you need help finding your Lux Liquid shade click here.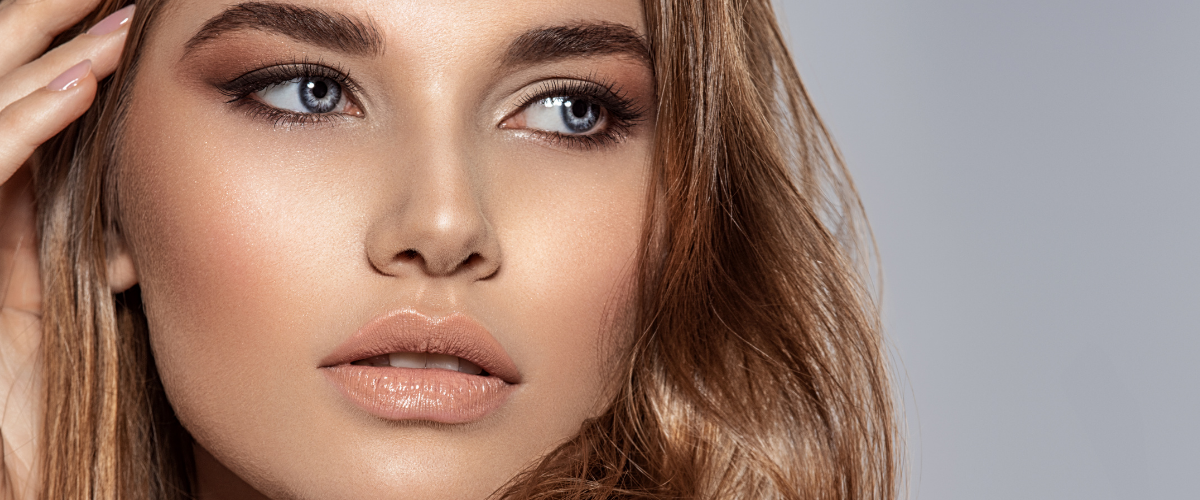 bronzed babe for summer
organic buildable self tanner that smells amazing when it goes on and doesn't stain your sheets with a fake green dye.
rewind the time
feelin cheeky
bold blushes and highlighters without any artificial dyes, pigments, or fragrance
check it out
best selling moisturizer
nicely rich, and kinda smells like maple syrup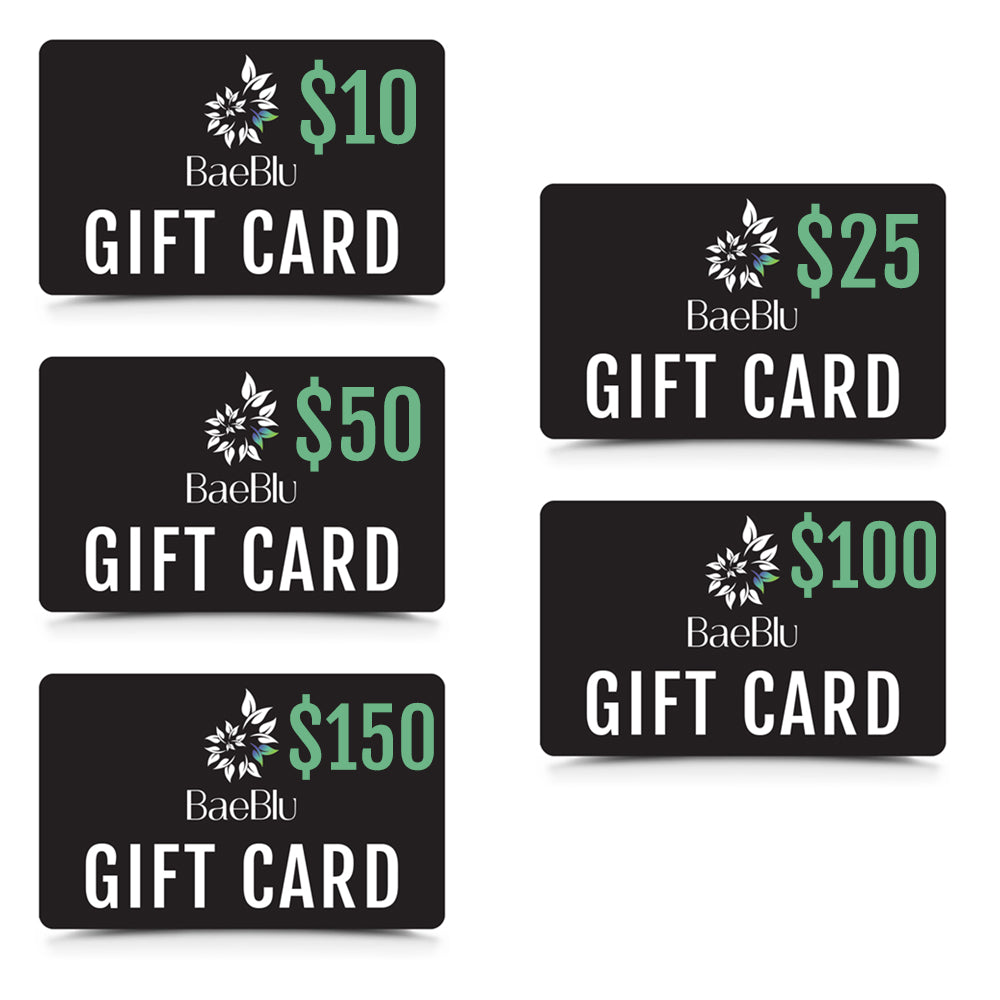 Toxin Free Affirmation Polish
The "I AM" collection of polishes reminds you to repeat your affirmation every time you look at your nails. Embrace and embody who you already are becoming, and do it with bold pop of color <3
add to tote
TOOLS
Master the art of application with individual brushes, sets, and sponges.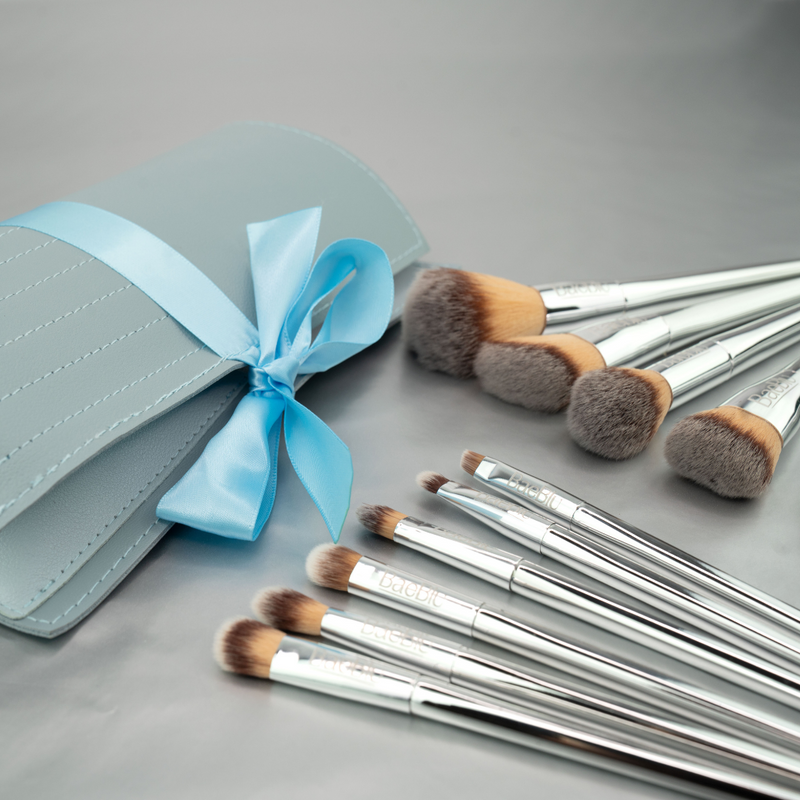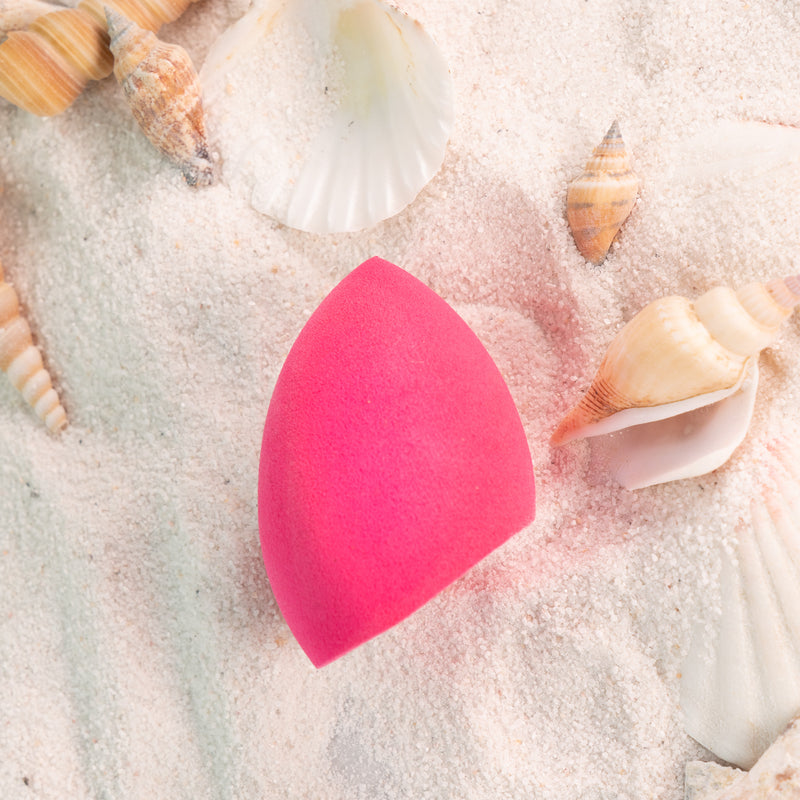 100% Cruelty Free Cosmetics
September 07 2023

    Do you use our Lux Liquid foundation and need a matching concealer? Or perhaps you're looking into our InstaFame mineral foundation. With so many shades, it's hard to choose. See our shade chart below to help take the guesswork out. If you need help finding your foundation shade, use our Lux Liquid shade finder here.        ...

Keep reading

February 03 2023

Concealer. Can't live without it and can't live with it (at least not when it's creasing into the lines in our face). Thankfully we've locked in some best practices to keep your concealer staying put AND come up with a simple contour guide so you can get gorgeous dimension and the look of a lifted and younger face. Different Types...

Keep reading

January 11 2023

New Year New Me? Right? Of course. But how do we keep the same fire that we feel on January first and continue to build momentum? Here are five simple things you can do to to keep the excitement going. This leads to more energy, more confidence, and the ability to ultimately start achieving more.  1) KISS (Keep It Super...

Keep reading