Eyeshadow Color Mapping
February 18 2019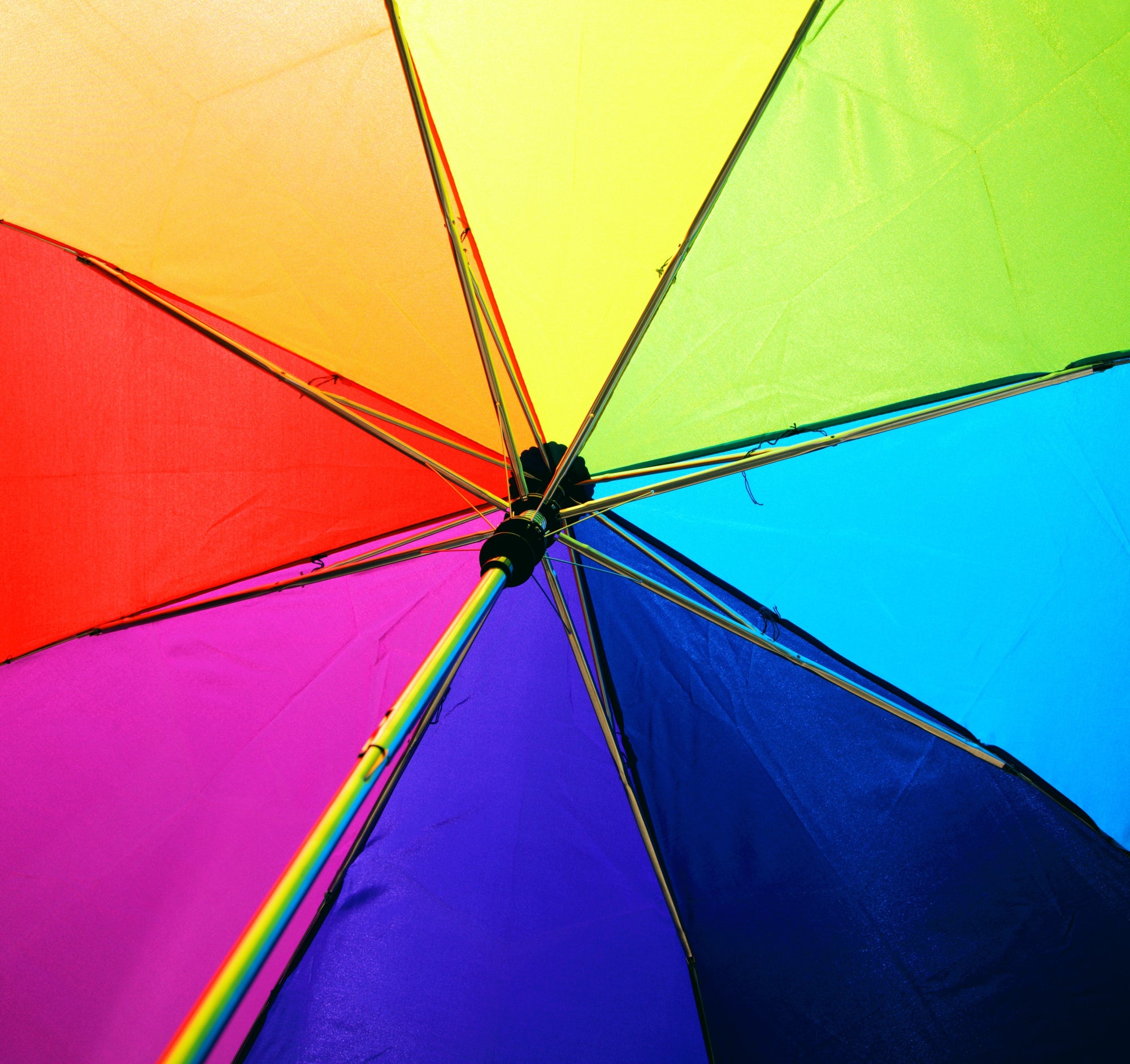 What is the best shadow to make my eyes pop?
This question one of the most asked questions of MUAs. Thankfully there are a few simple guidelines you may follow to help you choose the best complementary colors for your eyes. One way makeup artists color match is based on the color wheel theory. Primary, secondary, and tertiary colors of the spectrum. According to the color wheel theory, there are colors that complement each other and colors that contrast as well. Knowing this will help you to navigate ways to create a perfect shadow look based on your individual eye color.
 A Little Education
Color opposites give contrast and therefore complement each other really well. These compliment pairs are: red and green, orange and blue, and yellow and purple.
Another way makeup artists have brought life to eyes, by using the principle of light and dark. Light eyes stand out against darker colors, yet dark eyes are brightened by lighter ones. For example, using a light peach shade on a deep brown eye, or a charcoal shade on a light green eye. 
You can achieve a stellar look if you stay in the same color family as your natural eye color, however, it is a little bit tricky. Choosing a shadow that is the same color as your own eye will still give you an enhancement, but it won't be as pronounced.
Blue Eyes
Oh blue eyes! They are like staring into an ocean, just begging for color to come and play, to stand out and be seen! Orange is your complimentary color. I know, orange? Yes orange! Contrasting eye shadow colors that have orange or reddish undertones ranging from brown, to mauves, and varying shades of purple. Lighter shades such as golds, peaches, and rose colors can be mixed with the darker shadows to create a unique smokey eye. 
BaeBlu shadows to consider: Peach Ice, Gold Rush, Flesh, Pink'd, Lavender Dreams, Antique Penny, Copper Lights, Iced Mocha, Bamboo, and Smokin' Plum.
Green Eyes
Fortunately, there are many colors that play well with green eyes. It is common to think "if I have green eyes, I should use green shadow." Sure green may look great, but nudes, rich, warm hues, deep purples, and slate grey really enhance green eyes, add warmth and a radiant glow to the face. 
BaeBlu shadows to consider: Peach Ice, Iced Mocha, Copper Lights, Smokin' Plum, Lavender Dreams, and Bark. 
Light Brown/Honey/Hazel Eyes
Brown colored eyes have so many options for color. For the best results you truly have to define what shade of brown your eyes are. Are you eyes a light shade like  honey or hazel eyes, or do they lean darker into an auburn or deep rich brown?
Every brown eye color will look its best with different shadow colors or combinations. Once you have determined your hue, you can then match your complimentary colors. 
Warm, caramel colors give a glow to light brown and hazel eyes. I also love to use lavenders and bold greens to make these eyes sparkle!
BaeBlu shadows to consider: Gold Rush, Iced Mocha, Caribbean, Lavender Dreams, Cashmere, Bamboo, Golden Olive, and even Camo Green for a bold smokey eye. 
 Dark Brown/ Deep Brown
Deep brown eyes are best complimented by brighter color. Rich warm colors like rose add a natural warmth to the eyes. Deep mauves and plums mixed with a nude pink make for a beautiful smokey eye effect.
BaeBlu shadows to consider: Peach Ice, Pinked, Iced Mocha, and Smokin' Plum.
 Achieve Your Perfect Smokey Eye 
Yours Truly,
Amanda Kookoothe
MUA