Glitter, glitter...everywhere!
July 21 2020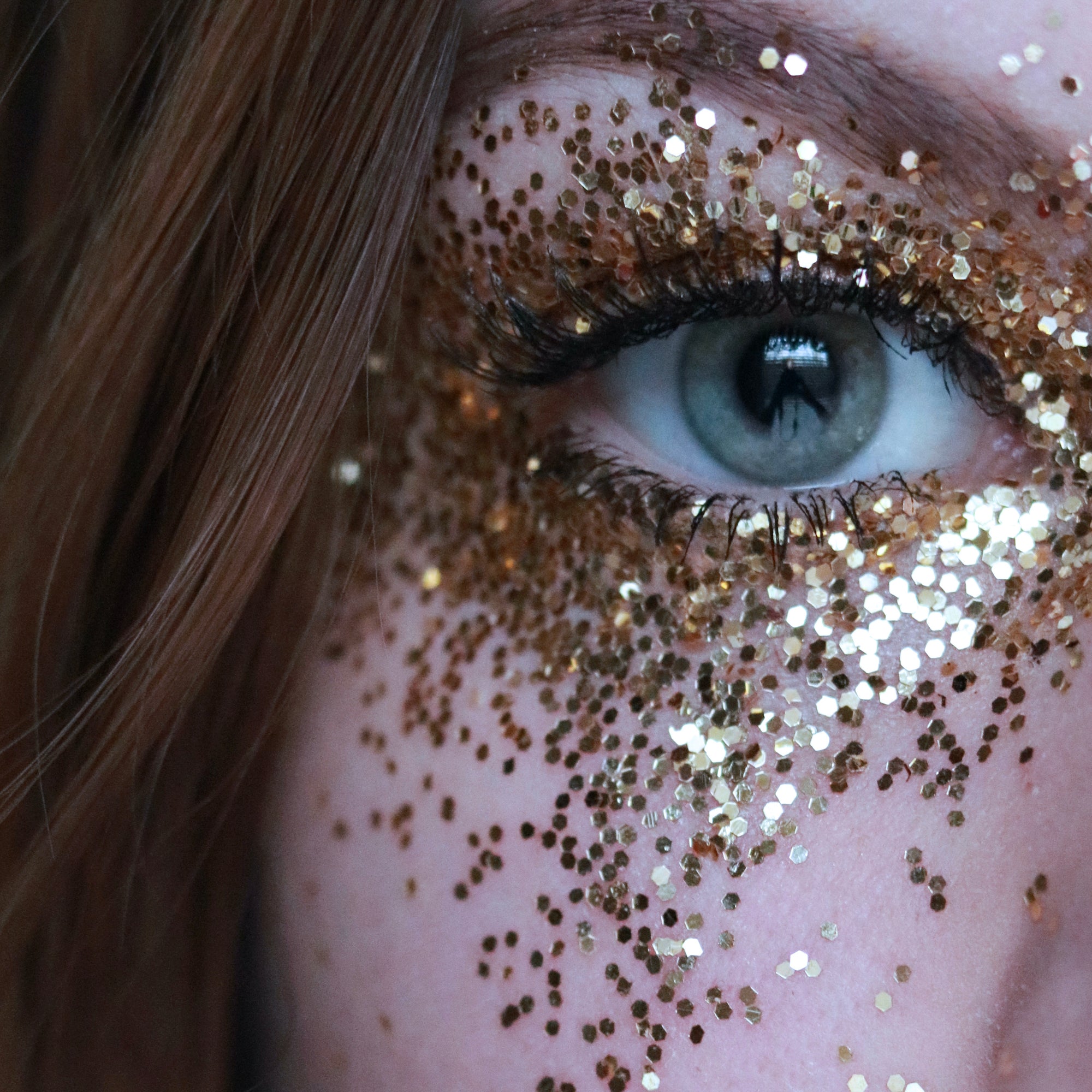 Glitter, glitter...everywhere!
Want a fun, new makeup look to try this summer?  How about adding a bit of glitter!  
Glitter can make you stand out from across the room.  That being said, there can be a fine line between a stylish look and a disco ball, so tread lightly.  We recommend starting small, you can always add more if you need to.  Just a touch on your eyelids, inner corners or along the bottom lash line and you're good to go!
 Please use non-plastic, bio-degradable glitter whenever possible.  Try this one!  They use a natural and plant-derived polymer material which will biodegrade in the natural environment.  It also comes in a variety of sizes and colors.
Glitter made an appearance on the runways in the spring, add some for a special occasion and be part of the trend!