We're Obsessed with Monochromatic Makeup
April 26 2021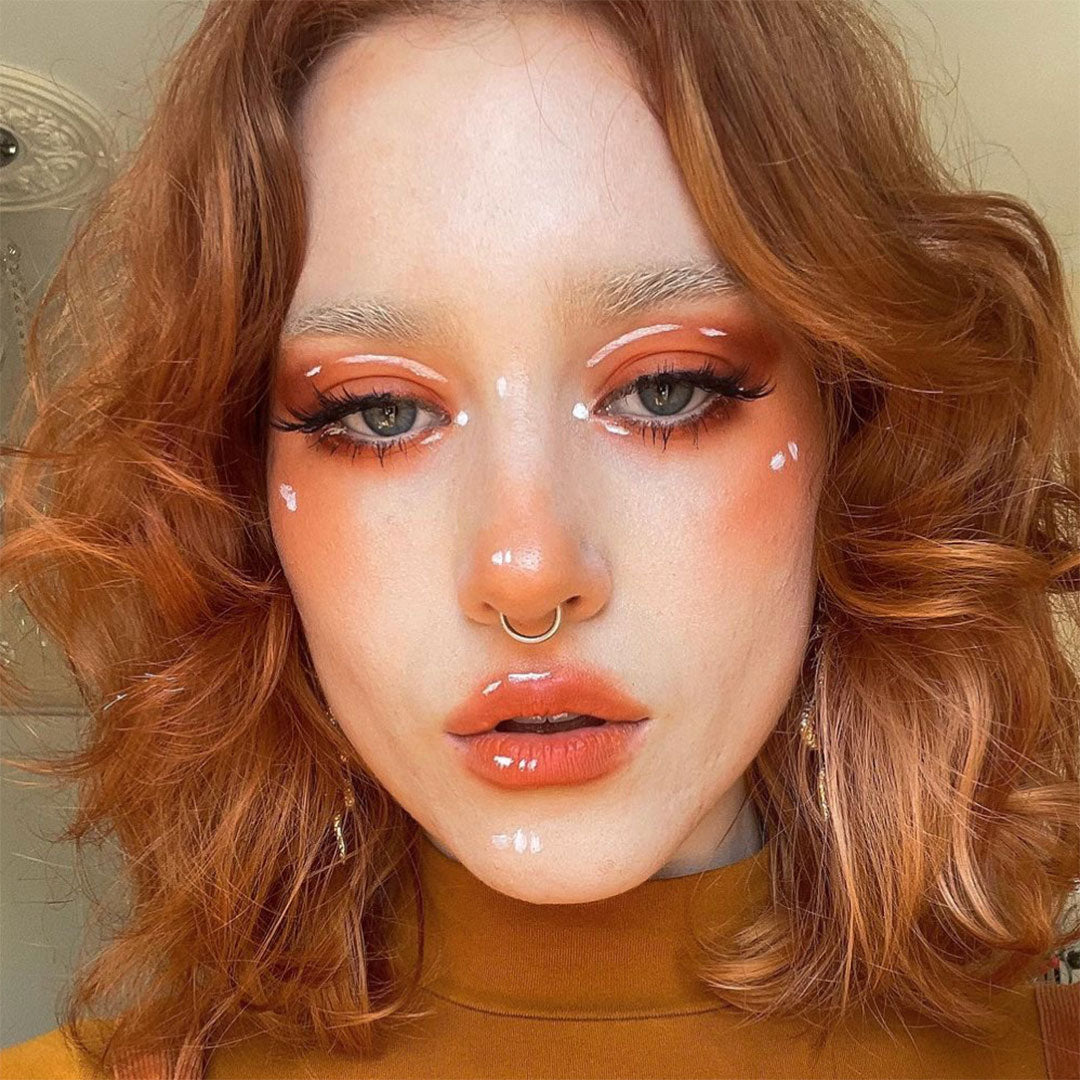 Word on the street is that monochromatic makeup is making moves this spring and summer, and we're already seeing that come to fruition.
Makeup artists and influencers alike are gracing their feeds with carefully curated monochromatic makeup looks that are simultaneously shocking and satisfying.
Monochromatic makeup is characterized by the use of the same color on the eyes, lips, and sometimes cheeks. Believe it or not, it's pretty simple to #GetTheLook.
Just choose a matching combo of lips, eyes, and cheeks! (Tip: Having trouble matching your colors? Multi-use products like our cheek and lip tints work great for monochromatic makeup!)
The best part? The look can work for any style. Go super-bold with bright shadow and lip...
Just a bit eye-catching with graphic liner and a matching lip...
 Or more subtle with muted monochromatic colors...
Thinking about trying monochromatic makeup? Be sure to check out our shadows and lipsticks to find your perfect matching set!