8 Quality Last Minute Gift Ideas
December 20 2020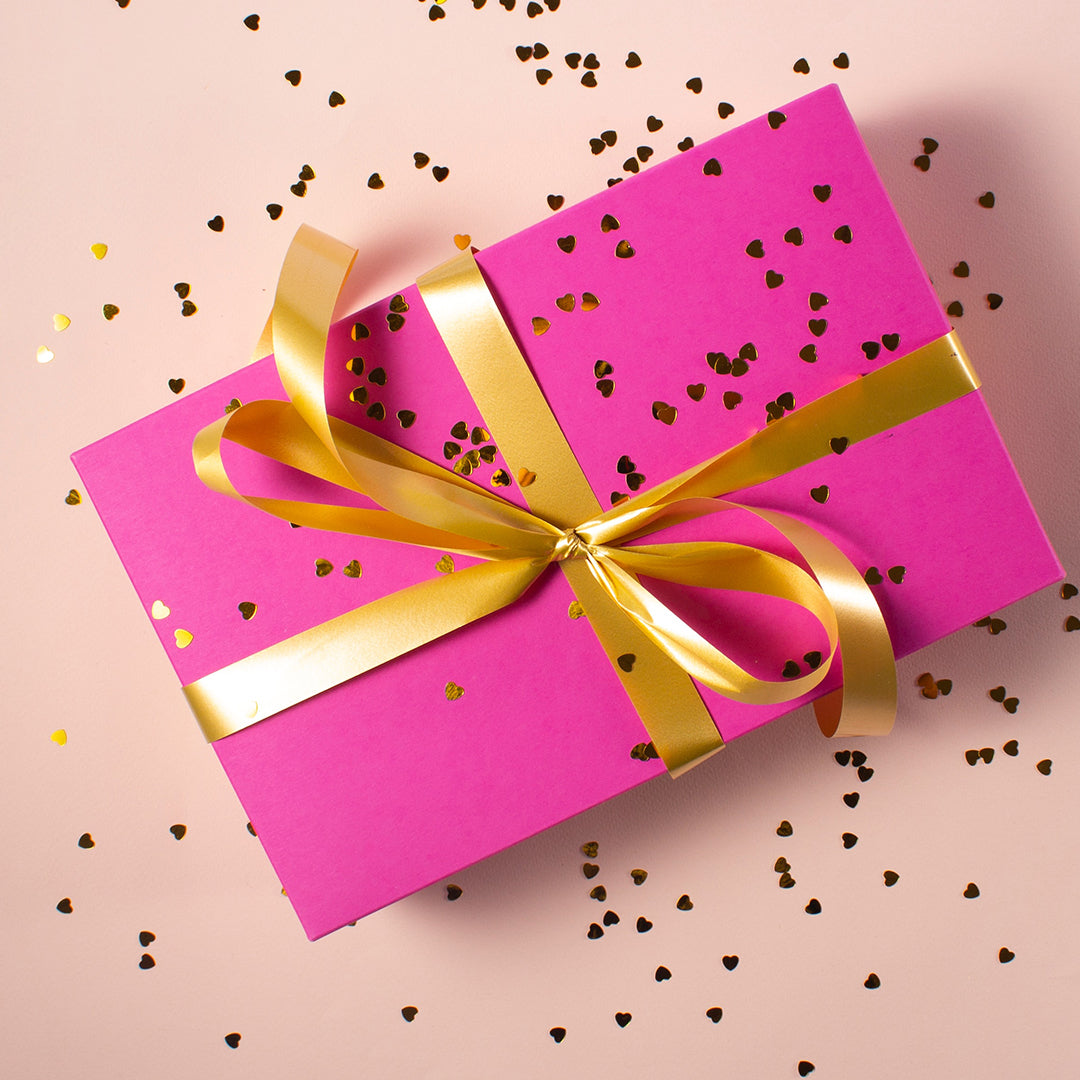 We're down to single digits before Christmas and Kwanzaa, and Hanukkah is already in full swing. Still need a gift? We got you.
Somewhat last minute
Beauty tools
If you know who you're gifting wears makeup, they would likely appreciate some makeup tools! Brushes, brush sets, and makeup sponges all make great last minute gifts.
Wireless headphones
Regardless of their phone software, they'll be able to use wireless headphones. Most people love headphones, and many people damage or lose theirs.
Massager
It's safe to say that almost everyone could use a massage right now, so it's also safe to say that this is a safe gift option! 
A Cameo from their favorite celebrity
Cameo is a website that allows fans to purchase personalized videos from select celebrities. The list of celebs goes on and on, from athletes to influencers to recording artists to actors. If your loved one has a favorite celebrity, see if they're on cameo! (Tip: Make sure that the cameo will arrive before your deadline!)
Urgent!
Subscription box
Find a subscription box that fits your loved one's lifestyle, and sign them up as a holiday gift. It's the gift that keeps on giving!
Streaming service subscription
Perfect for T.V. and movie lovers! A subscription to Netflix, Hulu, Disney +, or any of the many streaming services out there will entertain them for much longer than just December. (Tip: Check that they don't already have a subscription to the one you plan on gifting them!)
Gift card
Easy one! Many companies offer digital gift cards nowadays (including BaeBlu), meaning you can literally get one day-of. Perfect if you need a gift in a jiffy!
Homemade gift
Homemade gifts, when done with care, truly show love and dedication. Whip up a drawing, painting, or token of appreciation for your loved one and they'll be sure to love it! (Tip: Homemade salad dressing is a delicious gift, and it's super easy to make! Try out this vegan Applesauce Vinaigrette this season.)