Road Trip Makeup Essentials
April 14 2021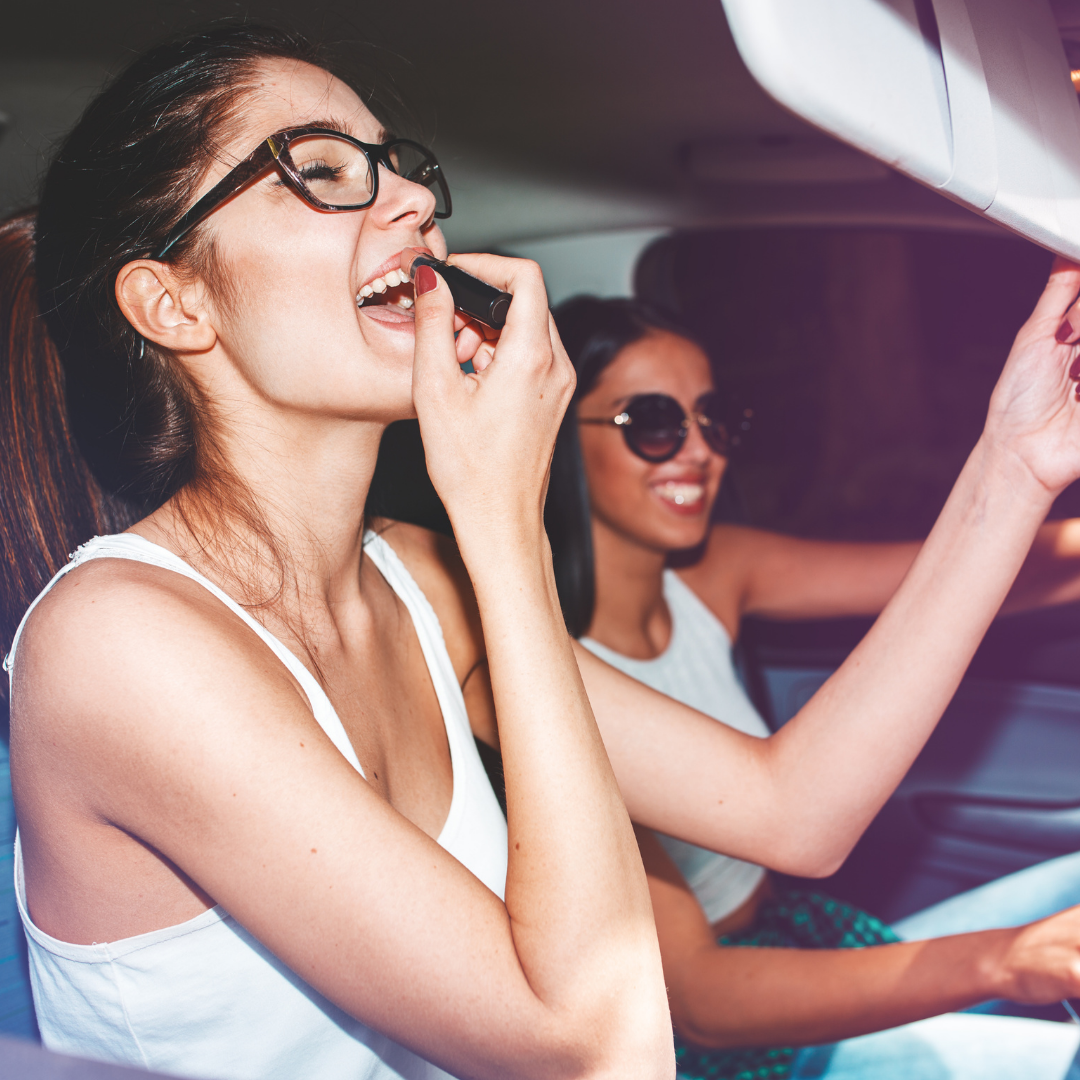 Who's ready for some summer road trippin'?! Road trips are kind of a summer staple; wind in your hair, adventure on the horizon... and with these road trip makeup essentials, you'll look fabulous mile after mile.
CC Cream
Quality bathrooms and makeup mirrors aren't exactly expectations for a road trip. With that in mind, you'll need face makeup that can be applied quickly and easily. CC Cream should be your go-to! Apply with a makeup sponge or just clean hands.
Mascara
Mascara can make you look wide awake...even if you've been driving for six hours straight. Swipe some on in the rearview mirror and you're ready to explore...in style!
Cheek tint
Our cheek tints are perfect for travel, since they can be used for both cheeks and lips. Two products in one easy-to-carry package!
Makeup wipes or cloth
After a long day of driving or seeing the sights, your face will need a break. Use some makeup wipes or a reusable makeup cloth to clean off the day's look.
Skincare
If there's ever a time to take care of your skin, it's when you're traveling. So much dust and dirt can get lodged in your pores when you're out and about that your skin will be begging for a wash at the end of the day. Be sure to pack cleanser, serum, and a good moisturizer for your next road trip.