The Hidden Benefits of Self-tanning
April 05 2021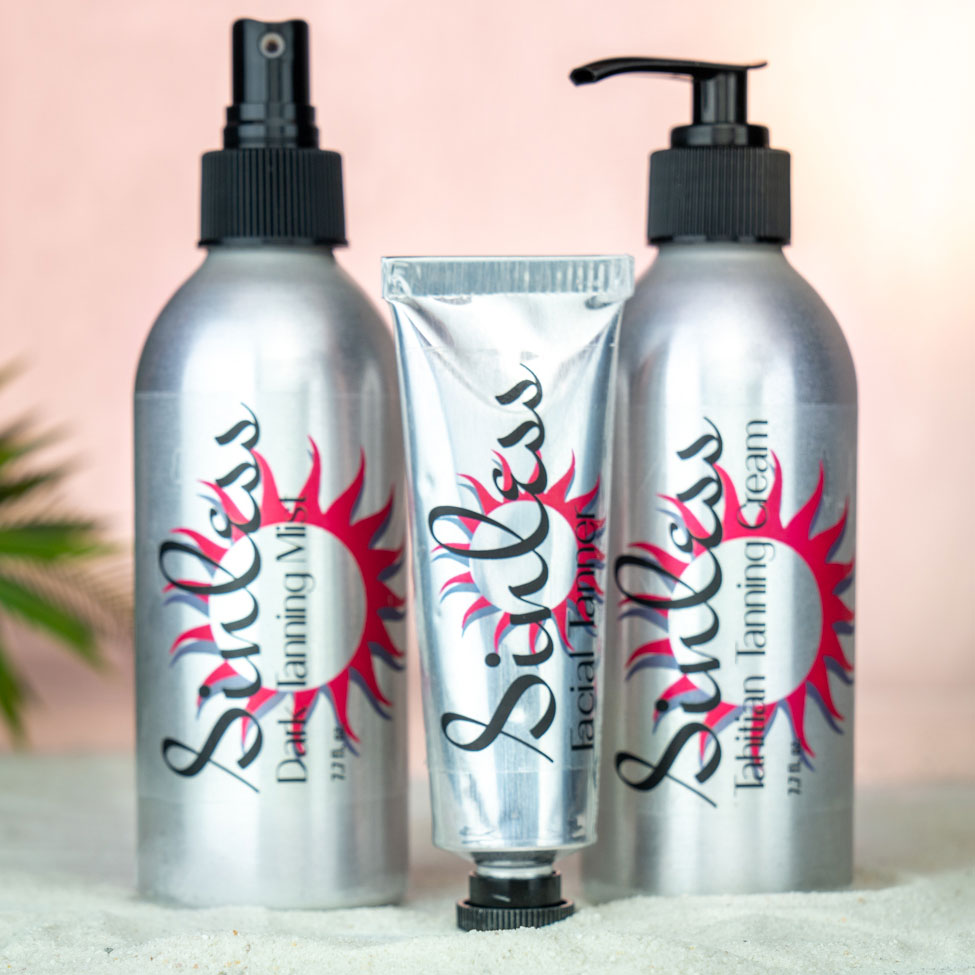 Tanning, especially in beds, is pretty dangerous. We're sure you've already heard the dangers—cancer risks, aging, sun damage... all that bad stuff. Of course, that doesn't mean you don't deserve some color.
Self-tanning is beneficial in more ways than one. Naturally, you're saving your skin from sun spots, wrinkles, and early aging. Plus, you're preventing skin diseases by not exposing yourself to harmful UV rays.
But, believe it or not, there are more benefits to self-tanning than just damage prevention.
Speed
Depending on how fast you tan, you could lay out in the sun for hours to get the color you desire. Self-tanning is more comparable in time to laying in a tanning bed, without the skin damage. Use the time you saved for some self-care.
Location
Self-tanning can be done right from your bathroom. No patio, porch, lawn, or tanning bed needed.
No sun required
Tan rain or shine. Self-tanner isn't dependent on the weather or the seasons, so you can get color any time of the year.
Buildable color
Achieving your desired color with lay-out tanning can be tough, especially if you're new to the practice. Self-tanning makes building upon your color easier than ever. Looking a little light? Just add another layer.
Beneficial ingredients
Self-tanner isn't just not harmful. Depending on the formula, self-tanner can actually benefit your skin. Our self-tanners, for example, contain ingredients that improve skin tone and reduce signs of aging.
Before you lay down your towel or book your next bed appointment, give self-tanner a try! Your skin will thank you.
And if you need some help applying, we've got you. We have a whole blog post filled with our best self-tanning advice, from preparation to application.