12 Ways to Rock the Glowing Skin Trend
July 12 2021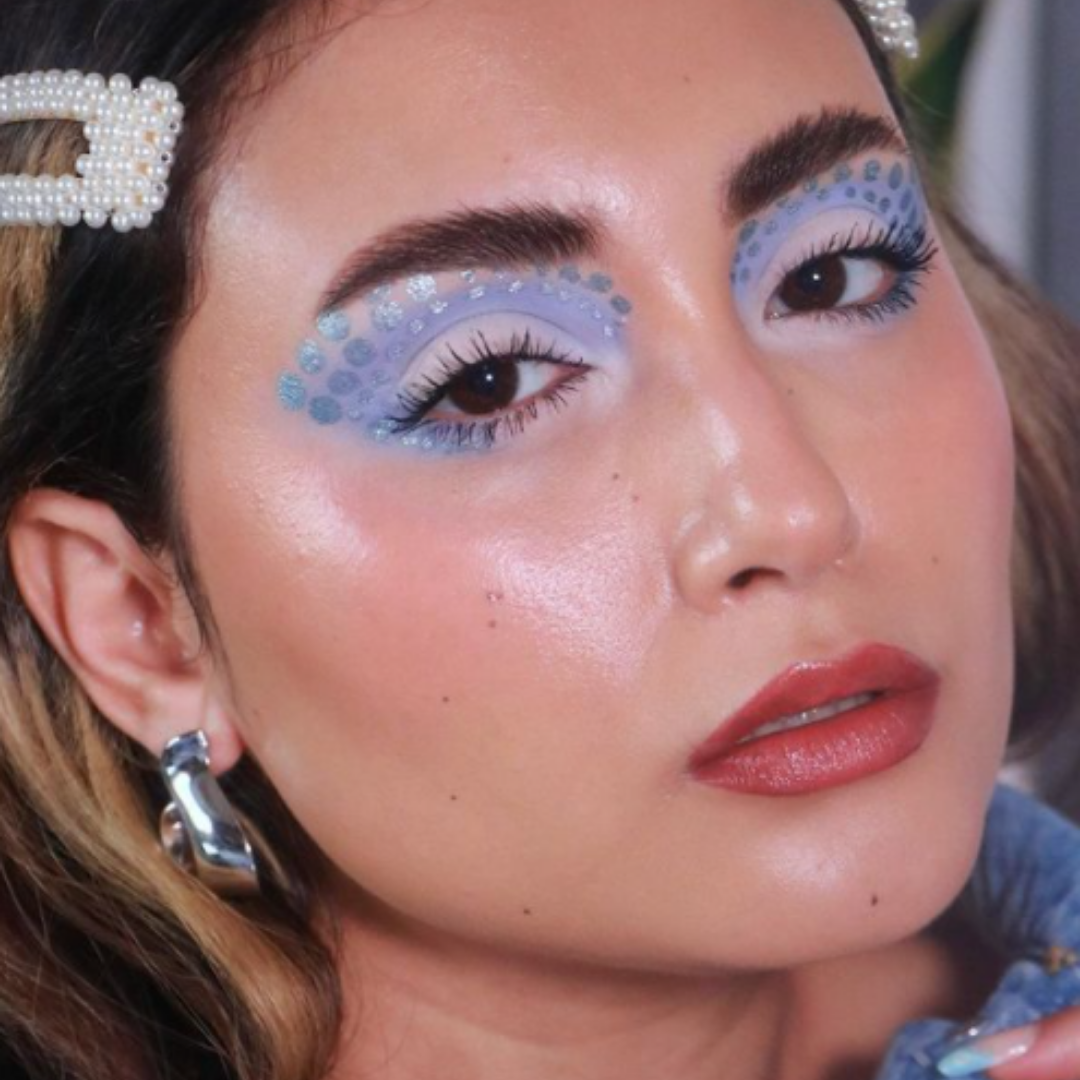 Fresh faces are running rampant in 2021... and we're beyond into it. Healthy, glowing skin is all the rage this summer, and you can get in on the trend!
Before we get to makeup, we have to start with the skin itself! The first step to glowing skin is (shocker) good, consistent skincare! Taking good care of your skin will help you get the natural, healthy glow you're looking for. Remember to follow your morning and nighttime skincare routines, take your makeup off before bed, and moisturize!
In addition to your skincare routine, there are a few makeup tricks that can help give you that sparkling glow!
We're repeating ourselves...but make sure your skin is nice and moisturized before applying makeup.
Many glowing skin enthusiasts opt for light or medium coverage for their face makeup. Steer clear of matte finishes; look for dewy or semi-matte instead! Remember, we're looking for some healthy shine! We'd recommend a CC Cream or tinted moisturizer followed by a light coat of setting powder. (Did we mention this is perfect for summertime? No heavy, cakey face makeup!)
Next up, blush and highlighter! Cream blush works well for this look, especially if it's got some metallic flecks. Apply blush high on your cheekbone and up to your temples.
Highlighter is your new best friend for glowing skin. Apply just a little for a subtle glow, or add some extra for a whole lot of shine! To-highlight list: brow bone, above eyebrow, high cheekbones, inner corners, and Cupid's bow.
Contour isn't a necessity for this look, but if you'd like, create some natural dimension in the hollows of your cheeks, sides of your forehand, and jawline.
Finish off the look however you'd like! Here are twelve of our favorite looks featuring fabulous glowing skin...
>
What do you think about the glowing skin trend? If you try it out with BaeBlu, tag us so we can see your look!