Absolutely Essential Summer Makeup Products
June 16 2021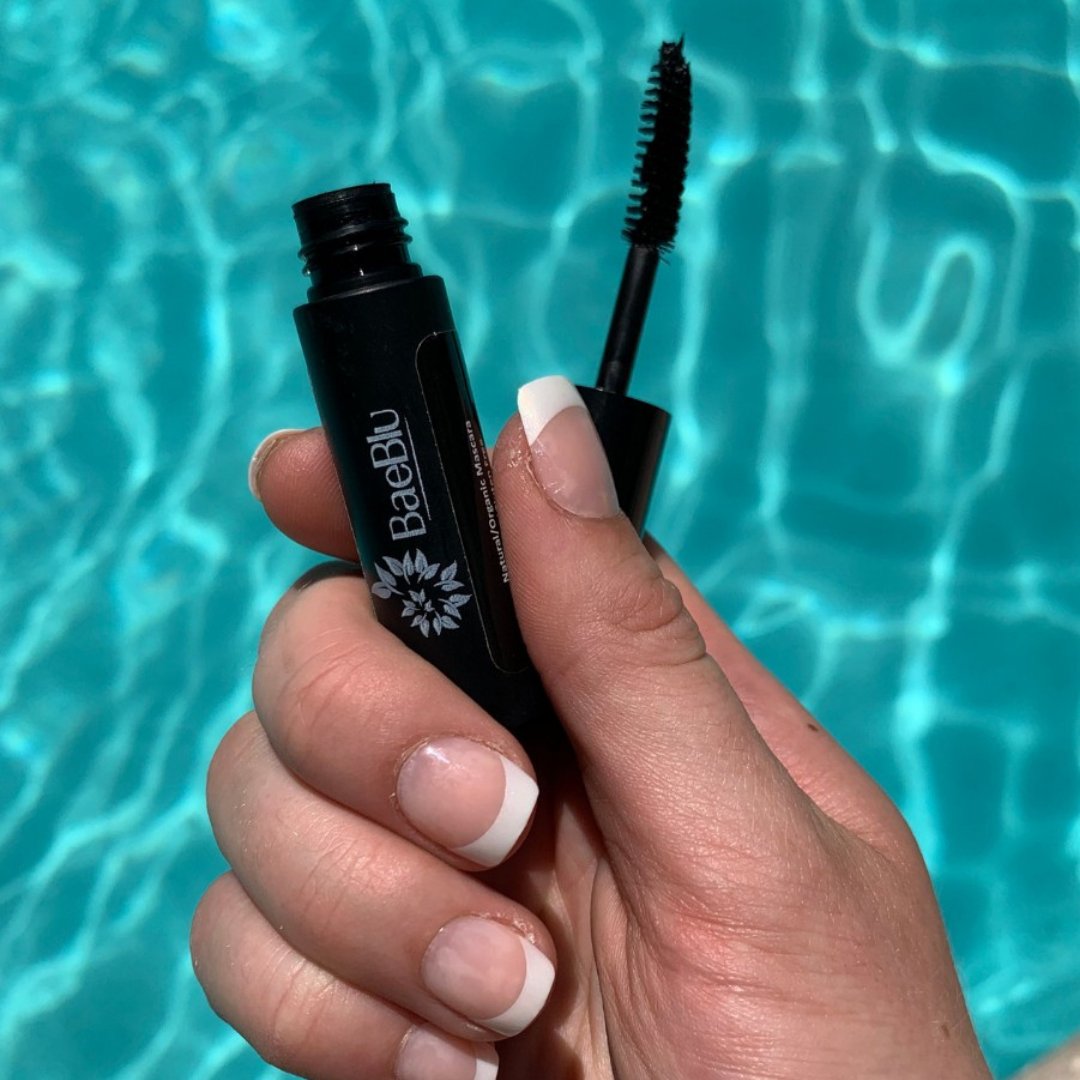 Tell your heavy winter foundation to take a hike...'tis the season for light, natural makeup!
As much as we love winter makeup, once the hot weather hits, it's time to switch it out. Winter makeup products, like dark eyeshadows, full-coverage foundation, and matte powders can be uncomfortable in the summertime. We wanted to share what we keep in our summer makeup bags... our absolutely essential summer products!
CC Cream
CC Cream is light to medium coverage, meaning it's super summer-friendly. It doesn't sit cakey on the skin like full-coverage foundations; it acts more like a tinted moisturizer! Much more comfortable for high temperatures.
Mascara
Mascara can bring the eyes to life like nothing else! It's ideal to have a tube in your makeup bag all year long.
Cheek & lip tint
Something about cheek tints just says "summer." We find them to be more appropriate for warm weather than powder blushes because they're dewy and blendable. Plus, you can use them as lip products for monochromatic looks--super trendy this season!
Cream highlight
Speaking of dewy and blendable, cream highlight keeps skin bright and glowing in all the best ways!
Brow pomade
Rather than brow powder, we reach for brow pomade in the summer because it's waterproof and smudge-proof. Even the waviest of beach days or sweatiest of workouts is no match for brow pomade!
For our full list of summer essentials, check out our curated collection!