All About the Round Lip Trend
November 03 2020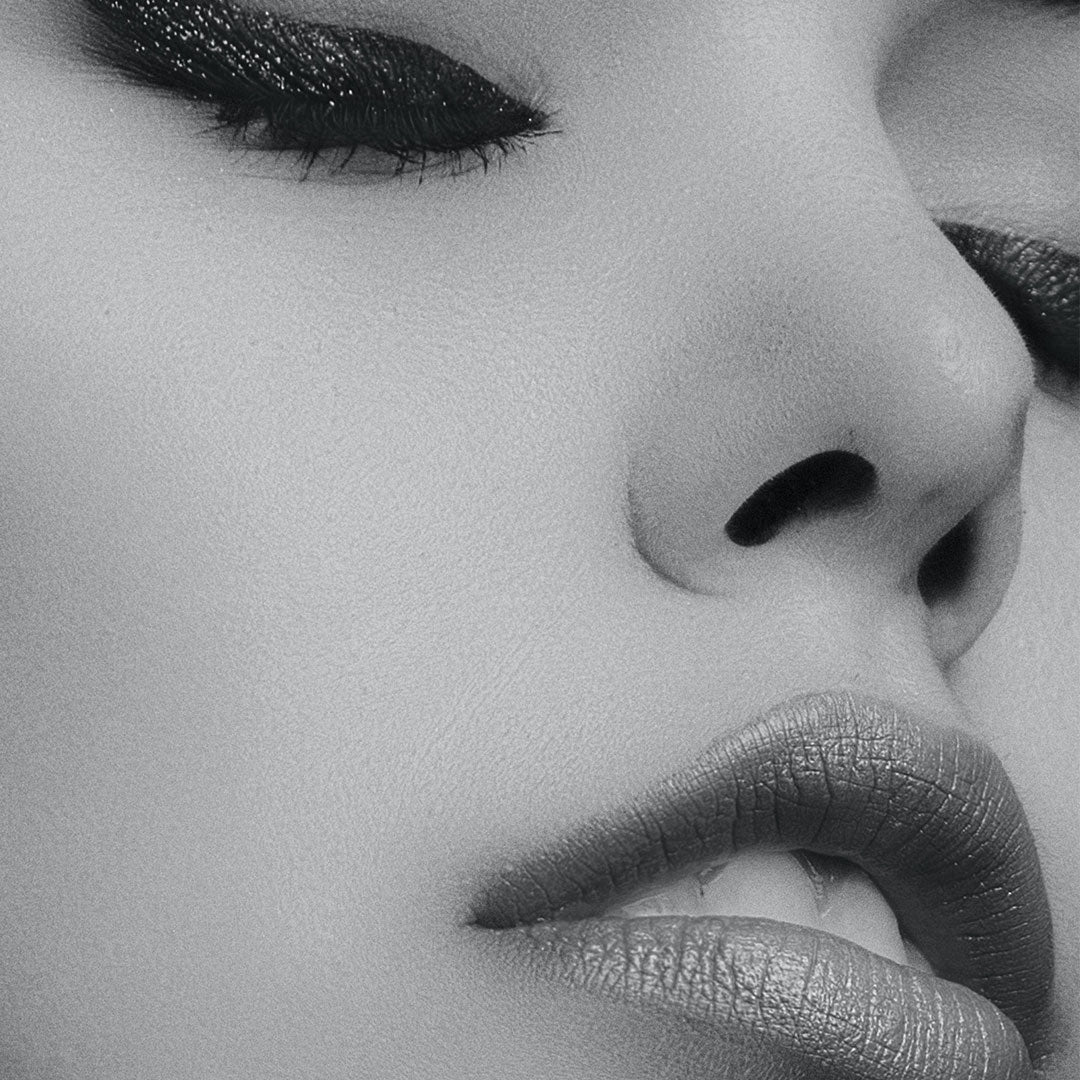 We've seen many different lip lining trends over the years. A crisp Cupid's bow was popular in the 20th Century, and large, voluminous lips have increased in popularity over the last decade. Today, it's all about a soft Cupid's bow and a round upper lip.
Rather than lining along their lips' natural line, celebrities, makeup artists, and influencers have been drawing across their Cupid's bow, creating the appearance of a nearly round upper lip. The style has completely permeated the makeup industry, so much so that standard Cupid's bow lips are almost a rarity.
The style has been popularized by influencers including James Charles, Addison Rae, and Kylie Jenner.
View this post on Instagram

To get the look, we'd recommend these BaeBlu products...

Non-toxic products like BaeBlu are ideal, especially for lip wear. No harsh chemicals near your mouth means worry-free makeup days.

Now give 'em lip, ladies!