All-over Blush is Here to Stay
January 25 2021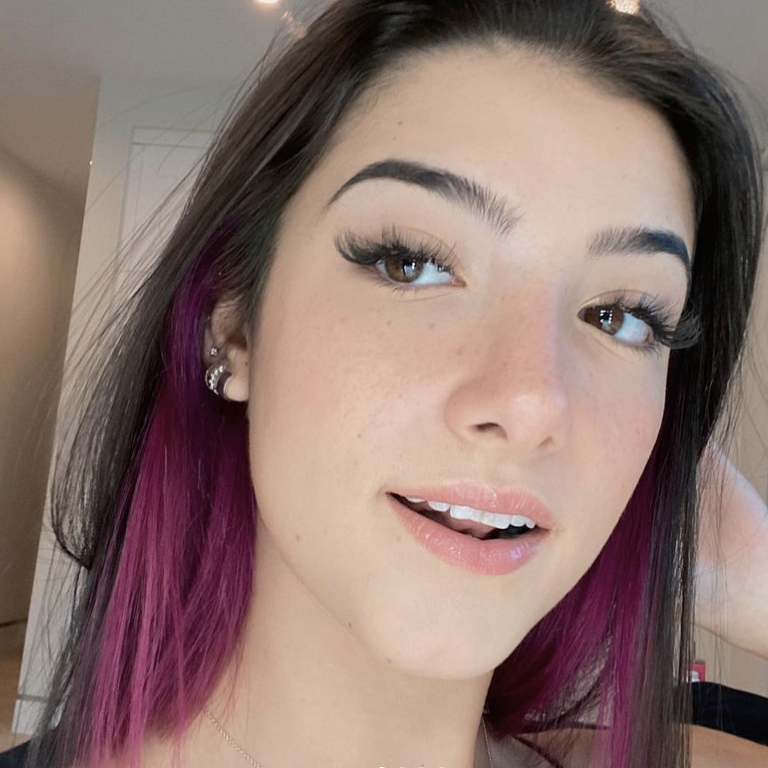 If you've been on social media lately, you may have noticed an interesting blush trend. Influencers like Charli D'Amelio, Bella Poarch, and James Charles are placing blush not just on their cheekbones, but across their nose bridges. The result is a "no-makeup," sun kissed look that works well for everyday wear.
Blush across the nose bridge accentuates freckles and adds natural color to the face.
Over the past few years, the bronzer-blush-highlight combo became a makeup standard. It was all about full glam. Now, with the rise in popularity of natural-looking skin and makeup, harsh contour has begun to fall victim to a more free-spirited, girl-next-door look.
Here, James Charles tries the same nose-bridge method with bronzer and faux freckles.
Get the look
Blush Powder Compact in Petal, $22.80
Over a full face of foundation, we'd recommend using a blush brush like this one to apply a compact powder blush. Add color to the apples of your cheeks and your nose bridge, blending color lightly down the sides of your nose to connect with your cheeks. The areas of your face most pigmented with blush should be the apples of your cheeks and the bridge of your nose.
Over CC cream or a bare face, try a cheek tint instead of a blush compact, adding color to the same areas and blending as needed. You'll be a blushing babe in no time!