5 Bomb Beauty Trends to Try This Spring
February 04 2021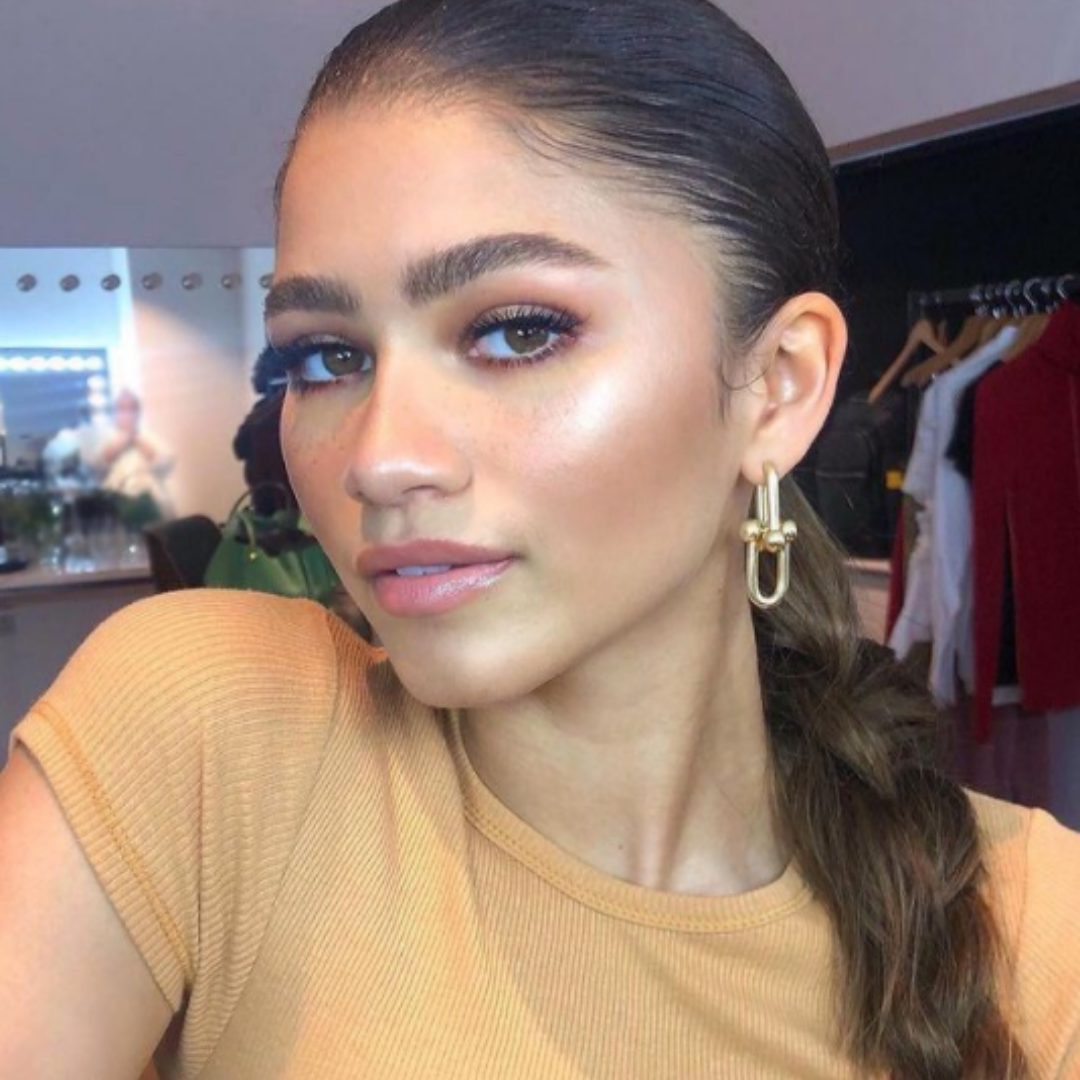 Spring is all about rebirth. A new season, new flowers, and refreshing sunshine. What better time to try something new?  Time to say goodbye to your winter makeup and hello to bright colors, light coverage, and new seasonal trends.
Clean skin
Heavy winter makeup and dry air have no doubt taken a toll on your skin. Give the foundation a rest for the season and grab some high-quality skincare products instead! This spring, work on giving your skin a healthy, natural glow. Besides, who wants to wear makeup under a mask?
We'd recommend these BaeBlu products...
Aloe, Rose & Kelp Balancing Toner
Kukui & Orange Blossom Cleanser
Triple Tea & Argan Anti Aging Serum
For some extra shine on your dewy skin, try gel highlighter!
Bright lips
Spring means the return of bright colors! With lipstick coming back in a big way this year, bring the brights to your lips for a bold, eye-catching look.
We'd recommend these BaeBlu products...
Colorful eyeliner
Match your eyeliner to your colorful spring wardrobe! Mix primer or water with your favorite bright eyeshadow and apply with an angled brush to replace your traditional neutral liner.
Monochromatic makeup
We've seen monochromatic outfits, but this is a new one. Match your lip color to your eyeshadow or liner for an Instagram makeup look come to life.
Purple eyes
"Violet, you're turning violet!" is about to be your spring 2021 go-to phrase. Purple makeup is on the rise after designers and celebrities alike have been opting for the royal hue in eyeshadow and liner. Combine shades of purple in a smokey eye for a more dynamic look!
We'd recommend these BaeBlu products...
For more on 2021 beauty trends, see These Will Be the Top Makeup Trends of 2021.