Sun-kissed in the Snow: How to Get a Summer Glow Mid-Winter
January 18 2021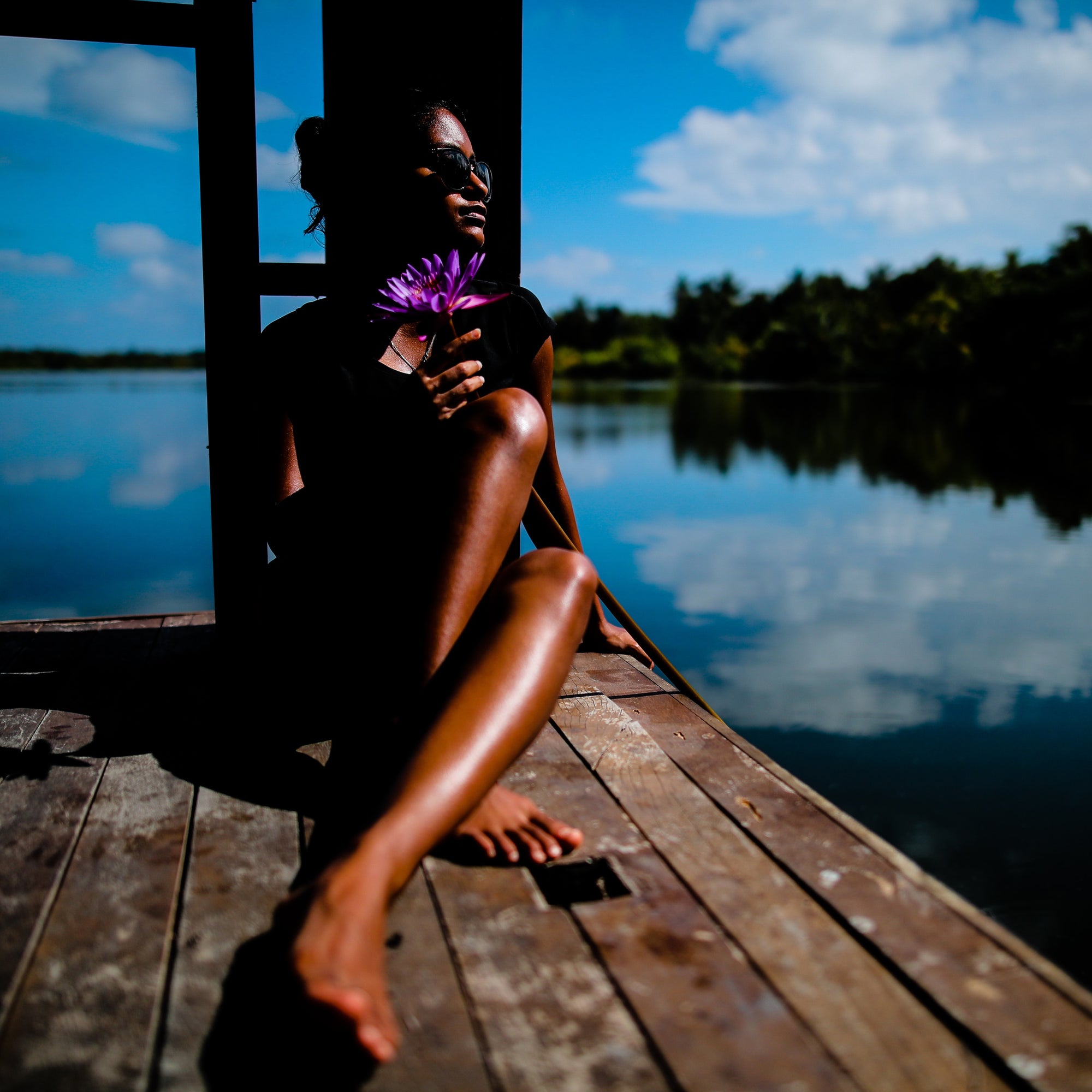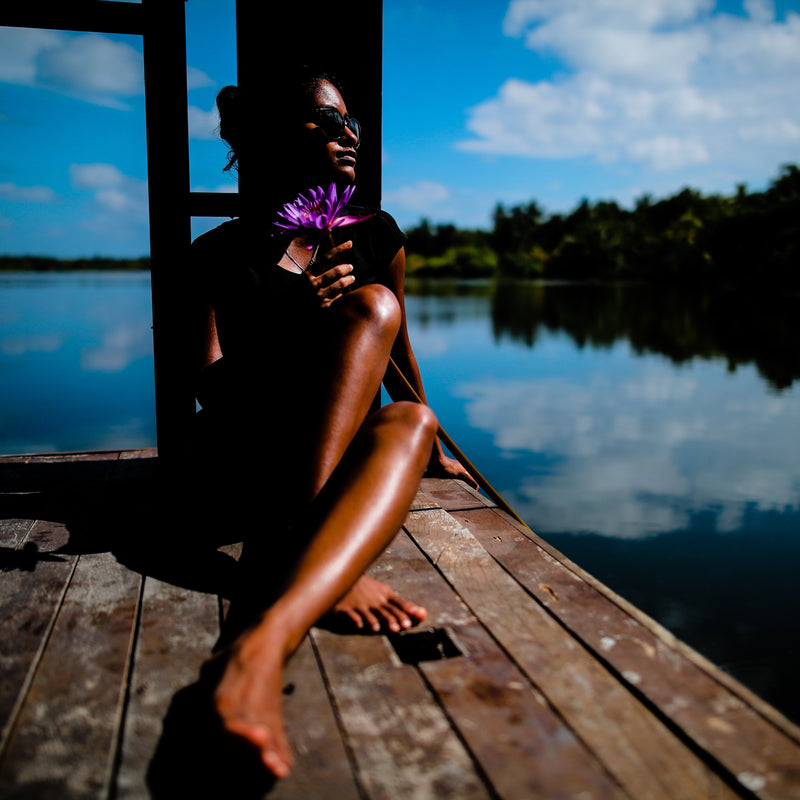 Scenario: you look in the mirror and can't stop thinking about how great you look with a warm, summer tan. Last year's bronze glow has faded and you're anxious to catch some rays this year, but the hot months feel centuries away. Enter self tanner.
Self tanner (especially our vegan self tanner) is a healthy alternative to tanning beds, which can lead to extreme health problems, including skin cancer. Self tanner darkens the skin without harmful UV rays like those found in tanning beds.
Choosing a self tanner
Your skin is the largest organ in your body, so it should be no surprise that exposing it to chemicals or rays can be dangerous. When choosing your self tanner, we'd recommend a natural formula, like our Sinless Tanner (no parabens, dyes, fragrances, or synthetic additives—only the good stuff).
There are quite the variety of tanners out there, including cloths, creams, lotions, and mists. It may take some trial and error to determine which works best for you.
Once you've found your ideal formula, it's time to choose your shade. Remember that results may vary based on your skin tone, so it might help to do some research before you buy.
It's also important to consider where on your body you'll be using your tanner. Face and body tanners can be made differently, and you'll want to select the formula that will best fit your goals. For reference, compare our Sinless Facial Tanner and Sinless Tanning Cream.
Now, an application method. Tanning mitts are popular for even distribution, but latex gloves can also work.
One last thing before you glow: less is more. Start off with one application and see how you like it. Our tanners are buildable; you can always go darker. So, whether you want "barely sun-kissed" or "just back from Bora Bora," you have the option!
How to self tan
The world of self tanning can be a bit intimidating when you first start out, but never fear: our Self Tanning Guide is here! BaeBlu Co-founder Mo Magley shares her best self tanning tips and tricks. Get ready—you're about to get the glow of your dreams!