Charity Update
October 17 2018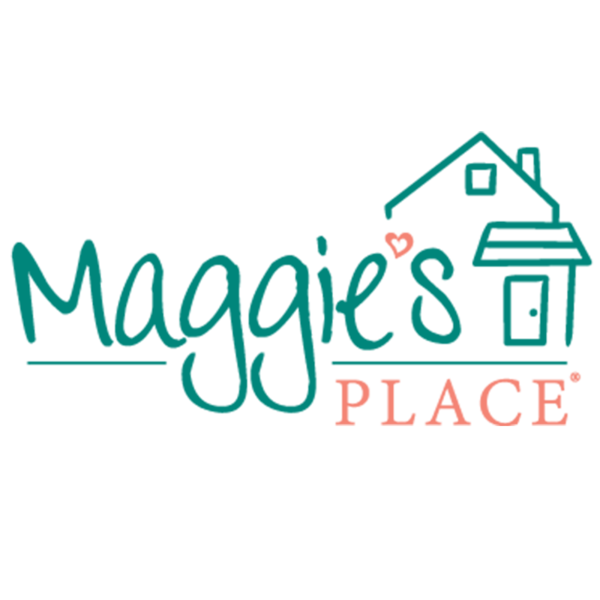 How It Works
BaeBlu decided to donate $.50 of each full size product sale from September 1st- December 20th. If you want to support our cause please purchase any full sized product from our website! You can learn more about our initial idea to do this here.
Where Is The Money Going?
We are so excited to announce that we found the charity that we are going to work with for the holidays. We knew we wanted to give back, and we knew we wanted to help out with a family, but we weren't sure about the exact charity to go through. I then had a friend reach out and tell me about Maggie's Place. I looked at their website and I absolutely fell in love with their message:
Founded in 2000, Maggie's Place provides life-changing programs and services for pregnant and parenting women and their children by offering a warm and welcoming community, a safe place to live and learn, and on-going services to help them become self-sufficient.
Why This Charity?
BaeBlu is a woman owned company, and we are ALL ABOUT empowering other women. We are not yet mothers, but we recognize the time, effort, and money it takes to be one. It is nearly impossible to imagine how another woman would feel if she were pregnant, homeless, and alone. If she doesn't have the right support, how can we expect her to raise a new born baby? The only way to heal the world is through the next generation. Helping mothers get on their feet gives their children a fighting chance at life. It will be those children who then shape our future. 
What Do You Plan to Donate?
Maggie's place has a list of items that they need on a revolving basis. These items include: women's clothing (maternity and non-maternity), baby items, baby clothing (newborn – 2T), shoes (women's & baby), and small household items. Aside from donating these items, we plan to donate some of our own clothing that we no longer use and also some of our BaeBlu foundations.
How Is It Going So Far?
So far it is going really well! Our sales have really picked up on our website and we are expecting an even bigger push during the holiday season. If you would like to support Maggie's Place directly, AWESOME! You can send them a cash donation here, or you can give them gift cards here. 
Thank you for your support. We are going to change the world, one person at a time!