Create Your Own BaeBlu Eyeshadow Palette!
February 15 2021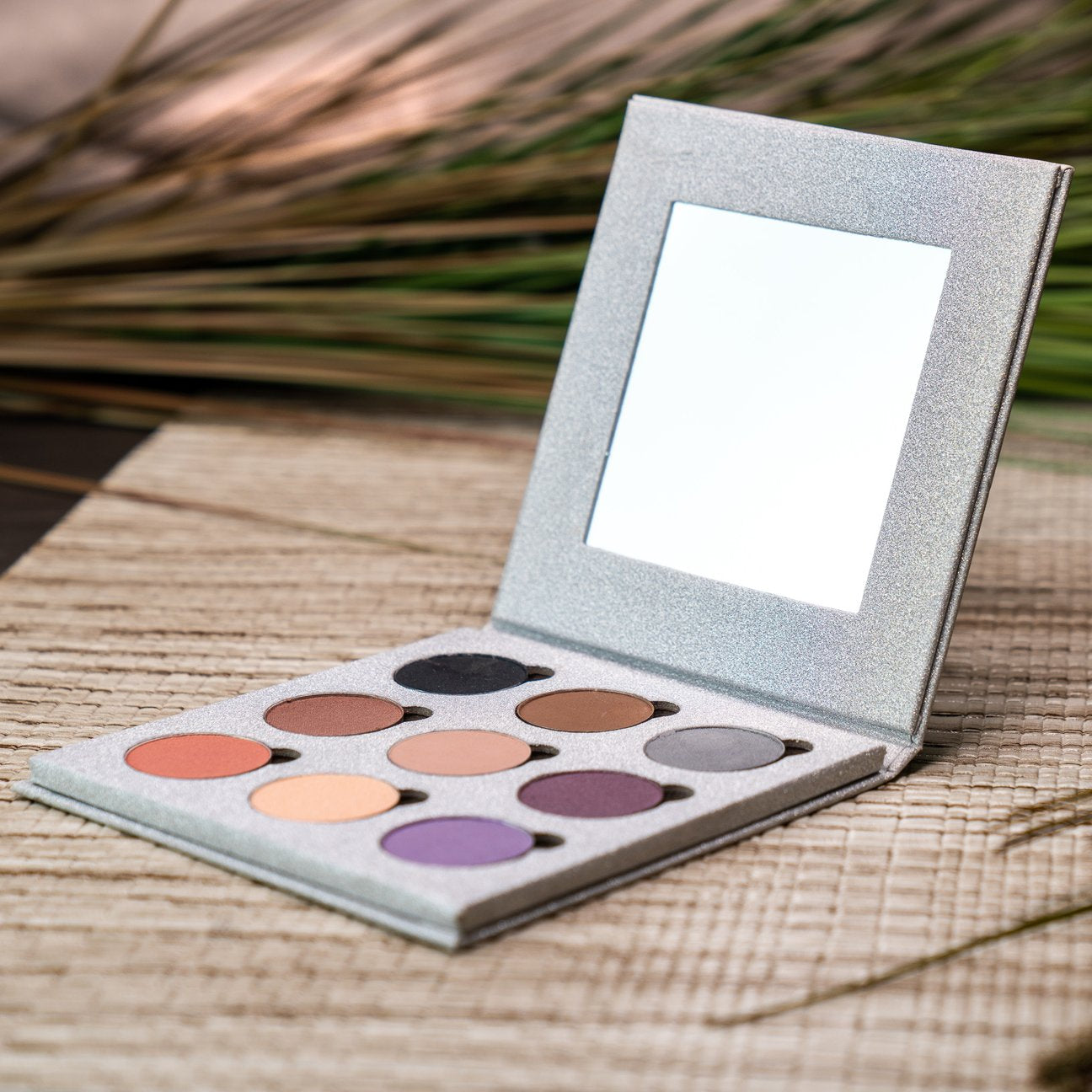 Yes, really! Our Magnetic Reusable Eyeshadow Palettes allow our BaeBlu babes to pick and choose their own shadows and create their own personalized palettes.
Here's what people are saying...

"Great magnet, yet it's very easy to move pans without damaging the product with your fingernail while lifting them out. I'm having fun filling it up a little at a time and am

 glad I went this route!"

"First quality eyeshadow carrier. Holds both eyeshadow and eyebrow colors. Use it all the time. Great for travel. Magnets hold in the round colors so easy to switch out. Stays clean and looks fun with the sparkle cover."
- Gail on Amazon

"Very convenient to bring for traveling."
- AnimeGirl on Amazon

"This is awesome. Lots of room for various colors and easy to create your own palette. I love the mirror! It's large and high-quality."
- Jobaby on Amazon

Not sure where to start? We created a few palettes for inspiration!
If you need any help designing (or just have some questions), feel free to reach out to the
BaeBlu Happiness Team
. Have fun, babe!