5 Easy Ways to Embrace Veganuary
January 11 2021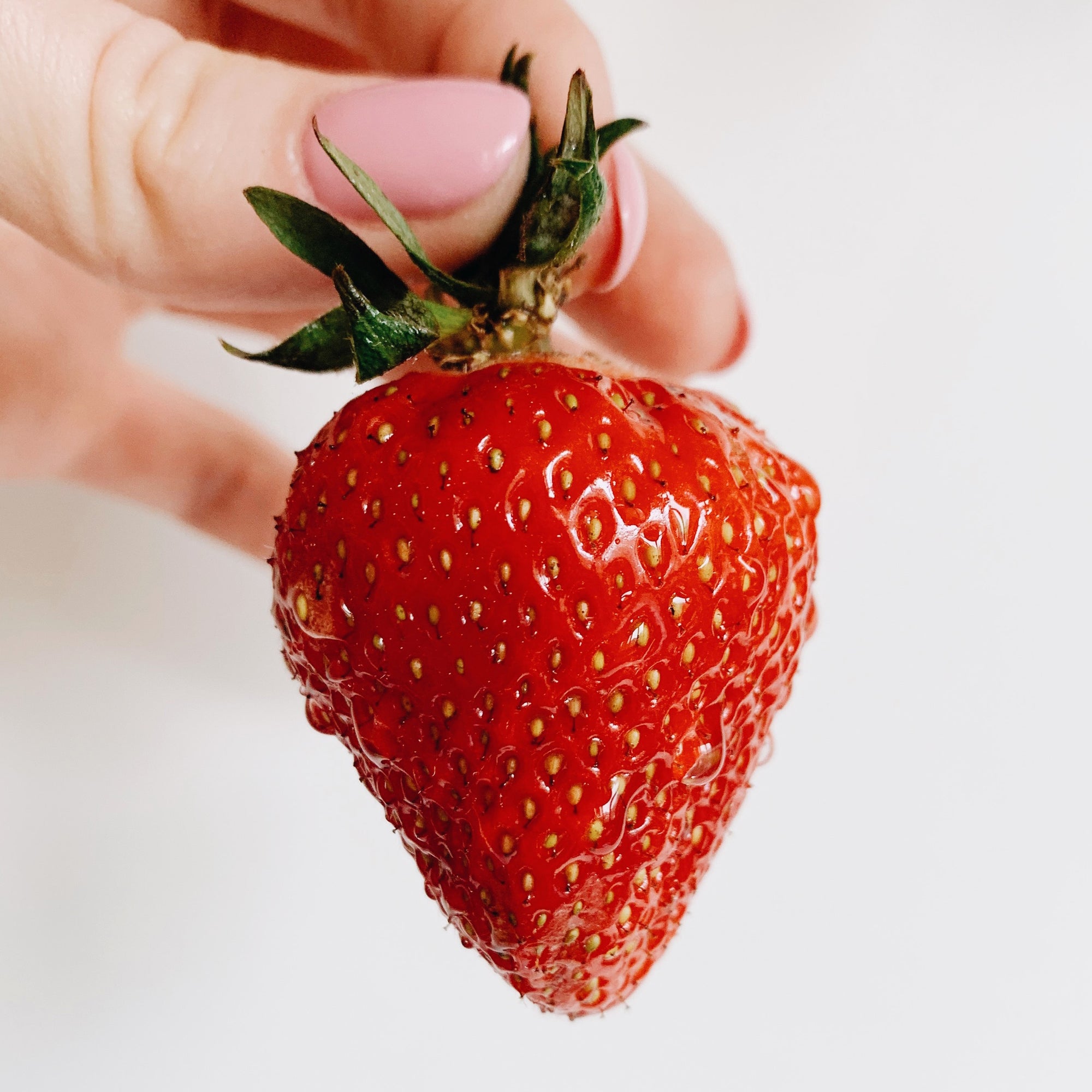 It's finally January...oops, Veganuary! This month is the perfect time to celebrate everything vegan, from fashion to recipes to makeup.
Just to be clear: you don't have to be vegan to celebrate. Whether you're curious about the lifestyle or just want to change up your day-to-day, Veganuary can help! We thought we'd share some easy ways to try veganism on for size. 
Get some vegan makeup
Out of your go-to makeup product or want to try something new? Explore some vegan makeup brands and products! BaeBlu's vegan products are all cruelty-free and organic, and some even use essential oils.
Explore some good-lookin' vegan recipes
Despite popular belief, vegans don't just eat salad. There are delicious vegan recipes out there just waiting to be explored. We'd recommend these ones from Feasting at Home.
Try a meatless burger
Let's be honest. You know you're curious. Does it really taste like meat? Is it even good? Veganuary is your chance to find out! Order a meatless burger instead of your standard meal from your favorite restaurant or grill some up at home to solve the mystery.
Snag some vegan winter boots
Instead of traditional alpaca Ugg or Bear Paw winter boots, try a vegan boot brand out this month. Bear Paw has several vegan options for winter footwear.
Follow a vegan influencer
There's an Internet niche for everything nowadays. Search for some vegan influencers on your favorite social platform and see what they have to say. There's nothing like hearing a new perspective.
Have fun exploring veganism, and happy Veganuary!