These Will Be the Top Makeup Trends of 2021
January 04 2021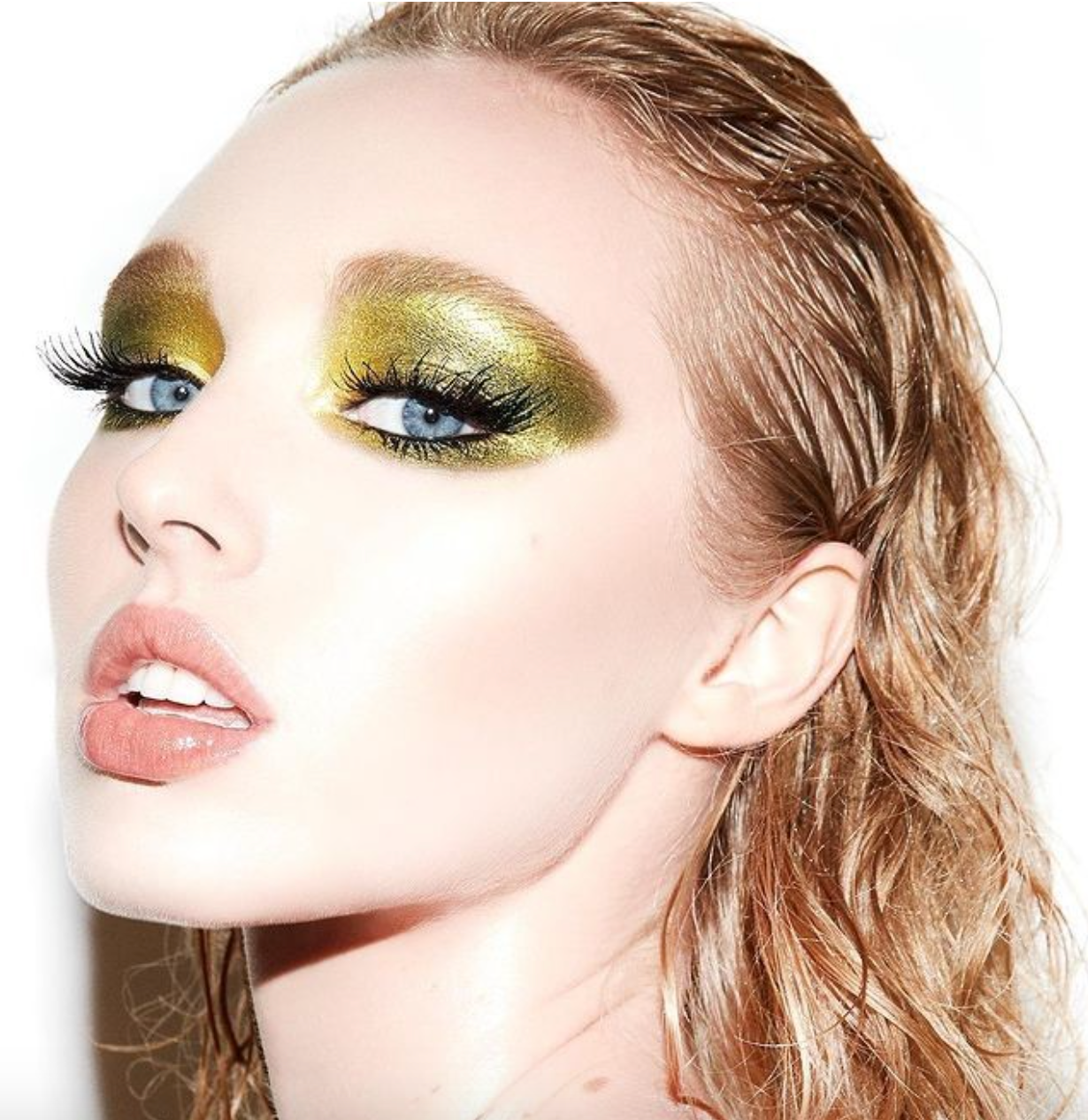 The global fashion weeks served up all the makeup looks this past fall and gave us some amazing inspiration for Spring/Summer '21. While we don't know how long masks will be covering our lipstick, we do know that it's not going to stop beauty lovers from nailing this year's biggest trends.
Based on the international Spring/Summer 2021 fashion weeks, here's what we think will be trending in makeup this year:
All about skin
The coronavirus pandemic had a huge effect on the beauty industry. Less people wore makeup last year after stay-at-home orders kept people inside. When leaving the house, a full face of foundation just wasn't comfortable under a mask, and wreaked havoc on skin.
For 2021, natural, healthy skin will be emphasized over full glam. Opt for CC creams, cheek tints, and gel highlighter to enhance the beauty of your skin while still looking natural. And, of course, don't forget your skincare routine!
Emphasis on eyes
While we continue to wear masks in public, eye makeup will become more important. Bright colors, moody blacks, and long lashes will be standouts this year.
Cat eyeliner
The classic cat eye will make a return this year (woohoo!). Pro tip: liquid liner is the easiest way to get this look!
Lash extensions & lifts
Lash extensions became wildly popular in 2020, and will continue their reign this year, as well. Their sister, lash lifts, are also expected to shine in 2021.
'80s color
If you like color, 2021 is about to be your best makeup year ever. Many runways showed a return to bright colors on lids and lips, reminiscent of the beauty of the 1980s.
To recreate this glossy Makeup by Mario look, mix Pregame Skin Perfecting Primer with Golden Olive eyeshadow and apply generously.
2000s beauty
Early 2000s makeup is also predicted to make a comeback. Yep, we're going back to all-around-the-eye smudged eyeliner and smokey eyes. Stock up on liner and blending brushes!
In addition to smokey eyes, remember chocolate brown lips? Those are back, too.
Stained lips
The round upper lip trend ruled social media in 2020, but there's a new lip trend in town. Stained lips ran rampant on the runway this fall. Color is applied at the center of the lips, and blended outward for a soft, stained effect. Blendable lip stains and tints make this look possible.
Natural brows
The last decade of brows has been a rollercoaster. From Instagram brows to boy brows and finally, this year, a soft combination of the two. 2021 brows will be characterized by a defined arch and tail with just a few natural strays toward the inside. Brow pencils and pomades, it's your time to shine.