Our Best Tips for Holiday Makeup Shopping
December 08 2020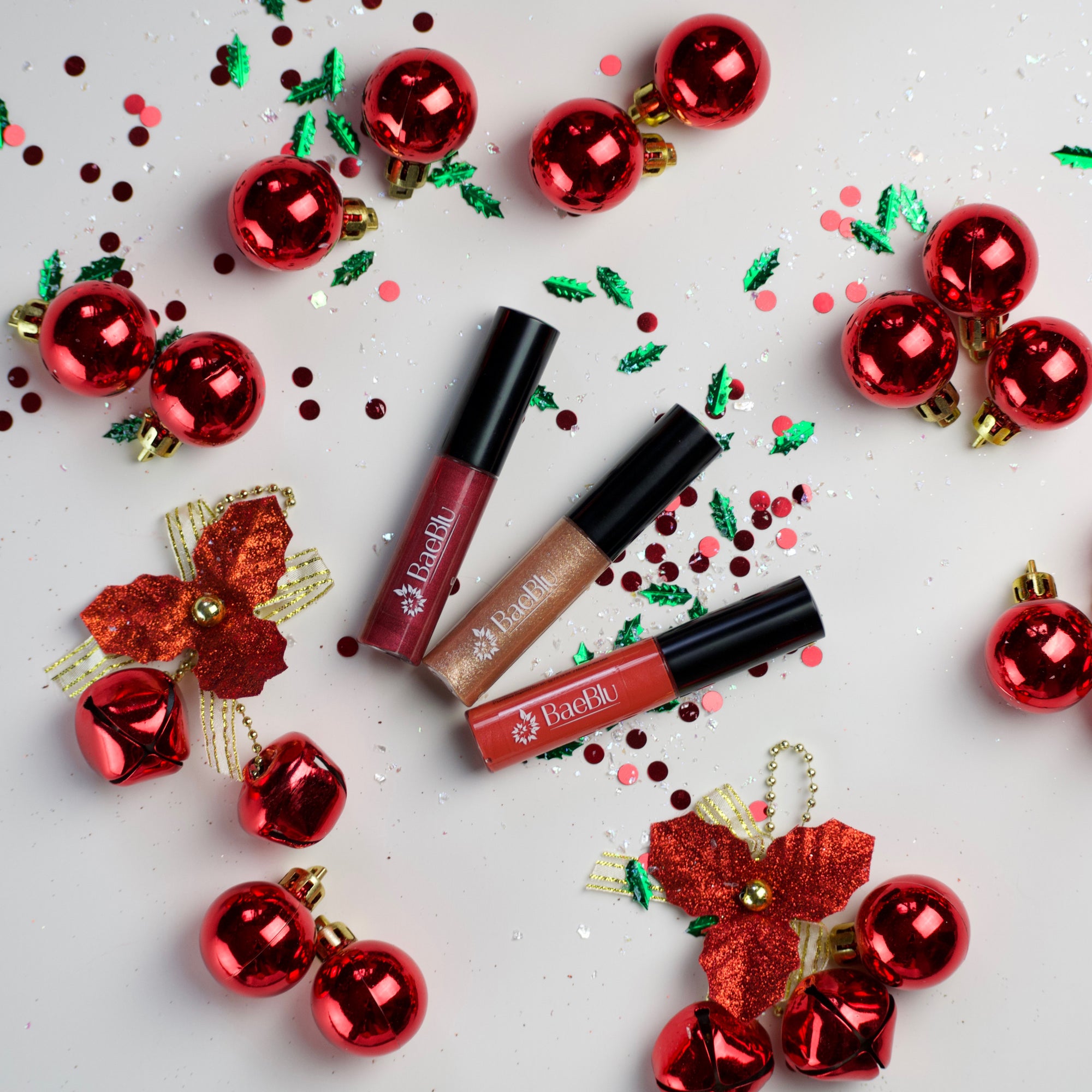 Makeup can be a fabulous gift for a loved one this season, but it's important to know how to properly shop for beauty products! We've put together some of our best tips for holiday makeup shopping:
Know their taste
We're starting off with the obvious: know who you're buying for and what they like! Do some social surveillance and try to determine what makeup brands they currently wear, their typical style, and their go-to colors (a.k.a. don't buy a colorful palette for someone who likes to look natural).
Choose universal products
Foundation matching is hard enough to do on yourself. Matching for someone else? If you can do it, you might be a wizard.
Opt for products that someone will be able to wear regardless of their skin tone. Eyeshadow, lip gloss or lipstick, highlighter, and blush are all great options. For more ideas, we've curated a gift guide full of wrapping-paper-ready items!
Hesitant to buy makeup? Tools are always great gifts for a makeup enthusiast! You can never go wrong with mirrors, brushes, and makeup sponges.
Be aware of any health or moral guidelines
Does the person you're shopping for have any allergies? Do they only shop cruelty-free? Are they gluten free or vegan? Be sure you cater to their health conditions and lifestyle! The gift will mean even more if it fits their needs.
If you're unsure of their health and moral prerequisites, it can help to shop natural. We might be biased, but healthy makeup is always a yes from us! BaeBlu products are all organic, non-toxic, cruelty-free, and vegan-focused. If you're shopping for a nature lover, check out our 2020 Holiday Gift Guide!