Natural inexpensive beauty alternatives when you can't spend on the good stuff
May 07 2020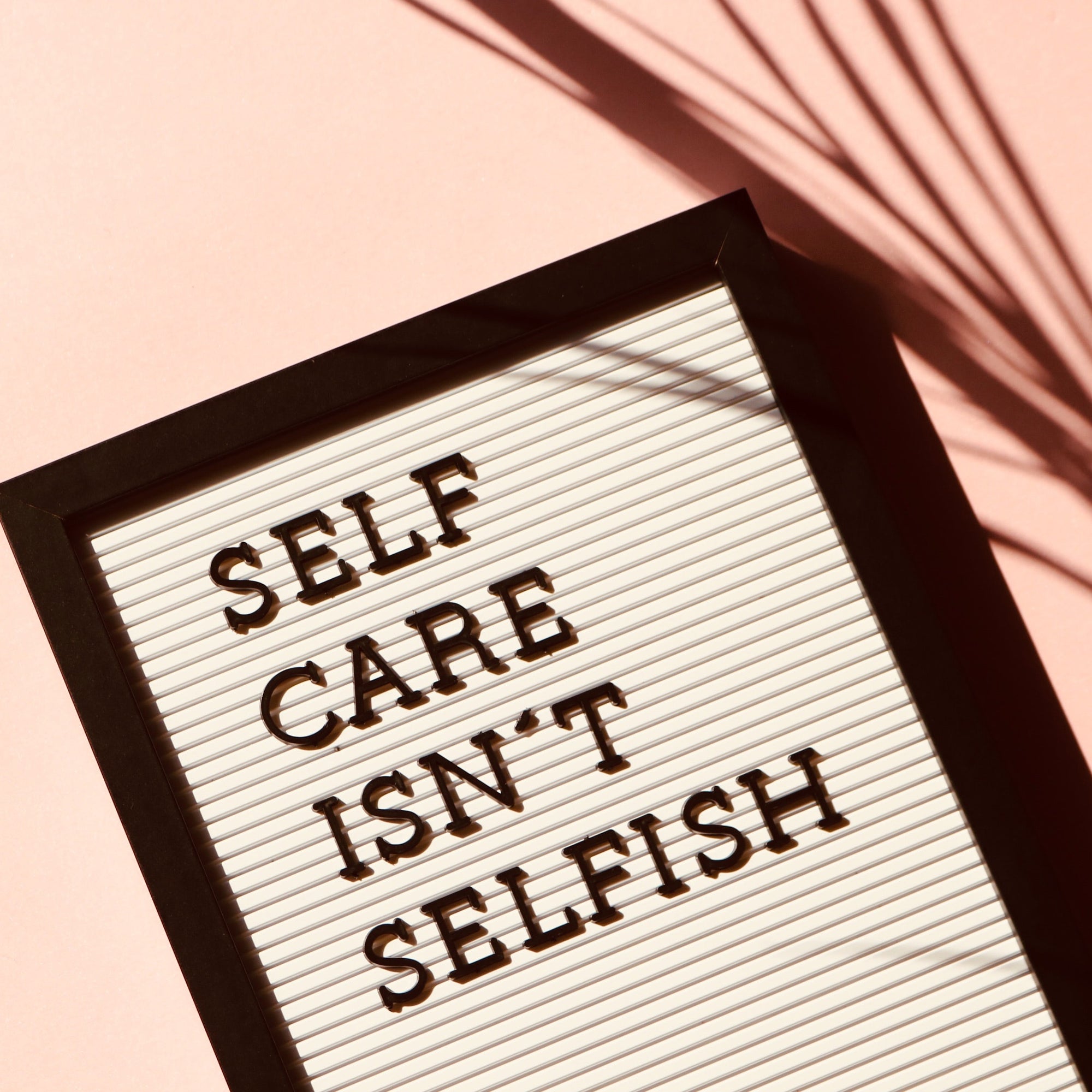 Are you out of some of your favorite products but trying to pinch a few pennies here and there?  You may have some (or all) of these products at home, and don't know that they can double as beauty alternatives!
COCONUT OIL as a moisturizer
There are so many uses for coconut oil.  From cooking to oral health to hair care.  You can even use it as an oil to shave with!  One of our favorite ways though, is as a moisturizer. Though it won't beat our moisturizer, it comes in a close second! You may be wondering if it will leave you feeling all sticky.  Just wait a few minutes and all of its goodness will be quickly absorbed into your skin.
If you are going to use it in your beauty routine (or at all), we recommend using organic unrefined (virgin) coconut oil.  You don't want to lather on any potential toxins.
Full disclosure:  some people find coconut oil to be too heavy and comedogenic (pore-clogging).  Everyone is different, so if you notice any breakouts, discontinue use.
Benefits:
Coconut oil is anti-bacterial and hydrating
Lasts quite a while when stored in the fridge
COFFEE GROUNDS as an exfoliating scrub
Did you make coffee this morning?  Looking for something to do with those grounds instead of throwing them away??  Make a body scrub!  Follow our favorite recipe here.  If you don't have all of those ingredients, you can make a simpler version.
Mix coffee grounds with a little bit of water or coconut oil (olive, almond, or avocado oils work great too!).  Bonus points if you want to add a little sugar to your mix.  Scrub on face and body to exfoliate dead skin cells.  Leave it on for 5-10 minutes then rinse thoroughly.
Benefits:
The caffeine in coffee has antioxidant properties and increases blood flow which helps overall skin health.
OLIVE OIL as an eye makeup remover
Maybe you'll remember from Chemistry class, or maybe not, that oil dissolves oil.  That's why many makeup removers you can find at the drug store are oil-based.  To remove even the most stubborn waterproof mascara.  So why not give olive oil a try?
Apply the olive oil (preferably extra virgin olive oil) to a cotton pad and apply the same way you would any makeup remover.
Benefits:
Doubles as a moisturizer for the area around the eyes
Inexpensive and effective
ORGANIC APPLE CIDER VINEGAR as a facial toner
Mix 1 part apple cider vinegar with 2 parts filtered water.  (try diluting a little more if you have sensitive skin, 1:3 or 1:4 should work well also). 
Apply to face with a cotton pad and rinse after a few minutes.
The smell of the vinegar should go away after it is dry or when you rinse.  You can also add a drop of essential oil to your mixture if you prefer.
Benefits:
ACV has anti-microbial and anti-inflammatory properties, which can be beneficial for acne-prone skin.
If you don't have ACV and are wanting to repair and restore your skin, you can get our Aloe & Rose Toner here.