Scrub Me Please, Oh Coffee Bean
April 07 2017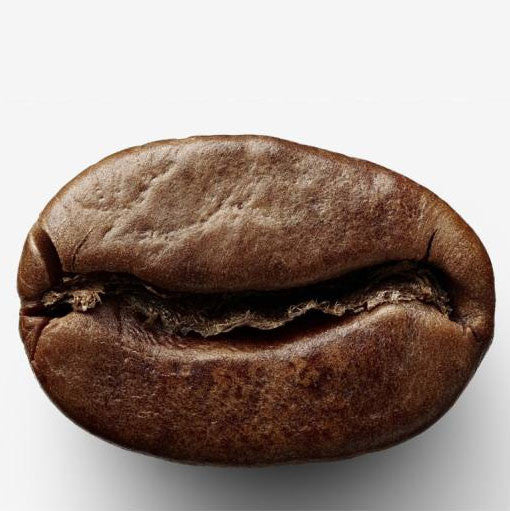 Good day dear friends! The sun is shining and the weather is WARM! Aaah, at last, summer is approaching. I don't know about you but my favorite part of summer is... EVERYTHING! In all seriousness, though, summertime brings us long days full of bright sunny weather, warmth, flowing dresses, lovely sandals, cute pedicures, days by the pool, and a gorgeous tan (with safe sun exposure of course). So much to love!
Nothing gets you ready for wearing flowing dresses and showing off that cute pedicure like a nice good head to toe exfoliation! We are currently in the process of adding some exfoliating scrubs to our line  but until that happens...I offer you my favorite DIY scrub with coffee that you can make at home! This recipe includes: coffee, raw cacao powder, sugar, peppermint oil, and olive oil.
Coffee is not only wonderful for your mood in the morning, but the same pick-me-up chemical known as caffeine has skin benefits as well. These include firming the skin, reducing inflammation and redness, and reducing cellulite (or so they say). Coffee also contains antioxidants and who doesn't love those!
Speaking of antioxidants, raw cacao powder is also loaded with these powerful free-radical fighting compounds. Cacao powder is also high in vitamin C and magnesium. Lather this stuff on your skin or eat it in smoothies. Your skin and taste buds will thank you!
Peppermint oil smells good and it invigorates the senses. I love the way it leaves my skin tingling and feeling fresh. Peppermint oil is also great for muscle pain, so if you've been working on your summer body and feel sore adding this oil to the scrub will benefit you on the outside and inside.
RECIPE for DIY Peppermint Mocha Invigorating Coffee Scrub
1 Cup Finely Ground Coffee
1/2 Cup Raw Cacao Powder 
1/4 Cup Raw Sugar
1/2 Cup Olive Oil
10 Drops Peppermint Oil
1 TBS Water (more or less for thickness of scrub)
Directions: Mix all ingredients in a bowl or jar. Apply all over body, neck, and face in the shower. Rinse with warm water and use hands to slough off dead skin cells. Bask in the glory of the peppermint mocha coffee scrub! Pat dry and apply your favorite moisturizer. You may find a new favorite moisturizer 
here
. 
ENJOY! Share your own tried and true recipes below! Have a great day!